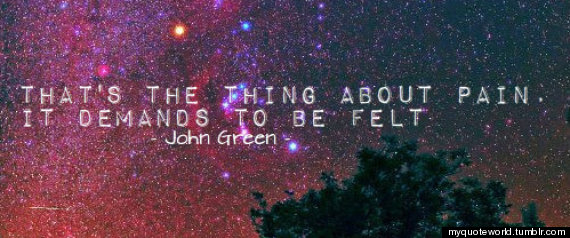 I am not going to lie, the year of 2013 was terrible. I don't want your pity. Everything has fall apart. I'm still trying to adjust. I know some people had it worst. I kept telling myself that for over two years. I know things get better. I think they really do. To be honest, I have not felt happy in a while. I am not trying to depress you either. I have been counting on 2014 to be my year. I have decided to kick some people out of my life. This year, I won't let anyone or anything get in my way. I really want to do something I will be proud of with my life. I just don't know what exactly just yet. I have not tell you that before but I did studies in the communication and marketing fields. I changed direction on september. I needed a new start and realized that it wasn't my call. I'm studying English Literature and Classical Literature & Civilisation. I have mouved out from my granny's. I have my own place now. I also work in secondary school on Friday. I have those crazy and wild day when I feel like I want to strangle a few teenagers ... but suddenly one of them is the sweetest. Everything is good again. I never thought kids could be so challenging and sweet at the same time. I had never realized how grounded kids are at the simple age of 10. I know I was not. I think it is so sad. They are just so realistical, it terrifies me. I have a sibling but it is definitely not the same. I don't get along very well with my teen brother. We never really talk or share anything. I try but he is in 'that period when I am worst than mom'. We have a very conflicted relationship. My complicated family's situation sure doesn't help. I hope someday everything will be better. I hope someday my life won't be so complicated. But who am I kidding ? Life is never easy. I just want it filled with more joy and fantastic people instead of tears. I have being listening to Kodaline (the band) all week and I feel pretty confident. Life is going to get better for me. I know it. The smiles are going to beat the tears this time.
I hope you enjoy this quote ;) Don't hesitate to share your lifestory with me ♡
See you soon, lovelies !