Hello my birds,
Instead of doing my favourite
skincare
products, I thought I would do something different. What's more different than doing the exact opposite? I see nothing better than doing the worst skincare products I ever bought. It's always helpful to know which products one does not recommend.
To get you started, here are a few details about my skin type and lifestyle.
First of all, I have a sensitive skin. I also have a combination skin. It means that it's not easy for me to find products that will suit my skin. Bare in mind, if you have a different skin type, you might have a different reaction to the products I am mentioning.
As regards my lifestyle, I live in the city centre. It has a lot of pollution. It's very windy and the climate is quite warm. We don't really get cold winters here but we have very hot summers. I usually go to the gym at least 3 times a week. Sometimes more, sometimes less, it depends on my mood. I try to eat healthy most of the time but I will rarely say no to a pizza or a burger.
Biotherm, Aquasource hydrating gel.
First one my list is
Aqua Souce hydrating gel
. The texture & smell are fairly good. However, it didn't do anything to my skin. If anything, I got a lot of acne whereas I usually don't have much. I didn't like it at all.
Clinique all' bout eye cream
This cream
is not the worst product I have ever used but it did nothing to my dark circles. I even ended up having pink eyes. It still hydrates your eyes well. I would recommend it to anyone who is looking to prevent dark circles from appearing and needs moisture.
L'Oreal Paris Elvive Extraordinary Oil
L'Oréal Paris Elvive Extraordinary Oil
wasn't a good fit for my hair. I did something at first. In the beginning, they seemed a little more healthier and less dehydrated. Then after a few uses, it seemed to do nothing. My hair was greasier.
Ora Paris, Argile shampoo & conditioner
I tried their Keratine range and it was amazing.
This range
however is pretty terrible. I have to wash my hair everyday if I use it. I would not recommend it at all. It is not nourishing at all either.
I guess I was lucky enough not to come across too many bad products for my skin. What about you?
What's the worst item of beauty you have ever bought?
Thank you for reading and I'll see you soon ♥ x
Don't forget to subscribe on bloglovin. You can also find me on twitter and instagram.
DON'T MISS OUT & FOLLOW SERENBIRD :
Follow
Hello my birds,
I don't know about you but the current anxious and stressful climate is making me do shopping therapy. I've been buying way too much lately. Mainly clothes and makeup but also a few homeware pieces. I've been doing my Christmas wish list. I'm adding stuff everyday at the moment… It's getting out of control. Send help…
I thought I'd share with you my current wishlist. I would love to know yours as well.
1. That Na-kd dress of dreams
I feel in love with the lace details and the fit of this dress. I don't own any cream long sleeves white dress. Strange as I own a lot of white and cream blouses.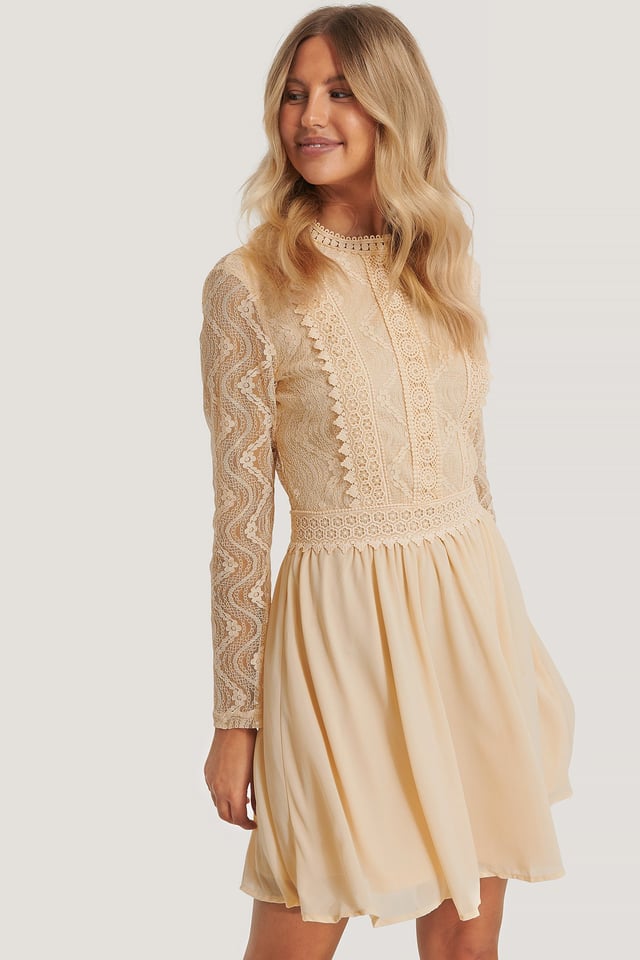 2. A white hoodie
I'm looking for a comfy white hoodie to wear with a leather jacket or simply to chill around the house on the weekend. If you know of any soft and cosy white hoodie, please let me know!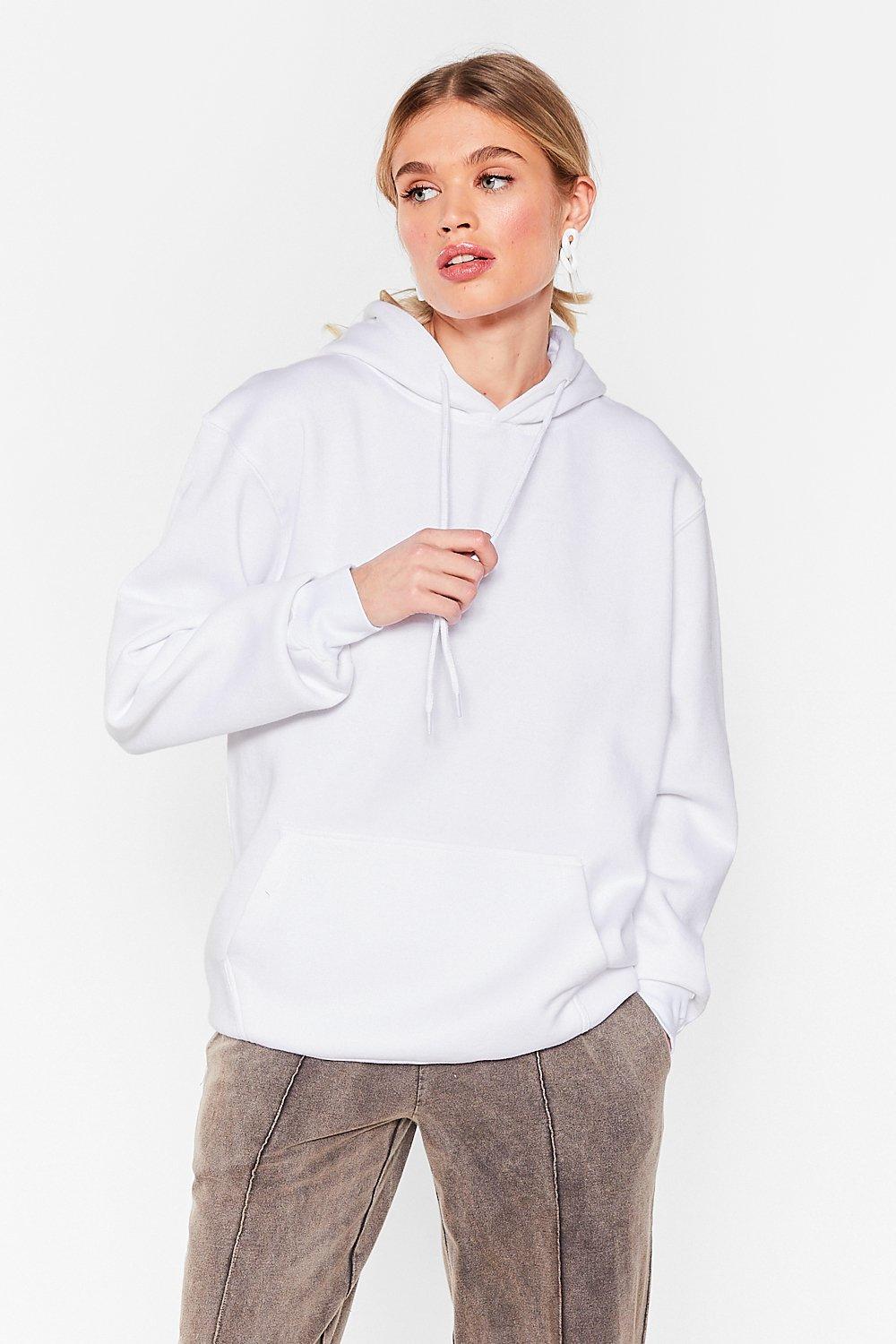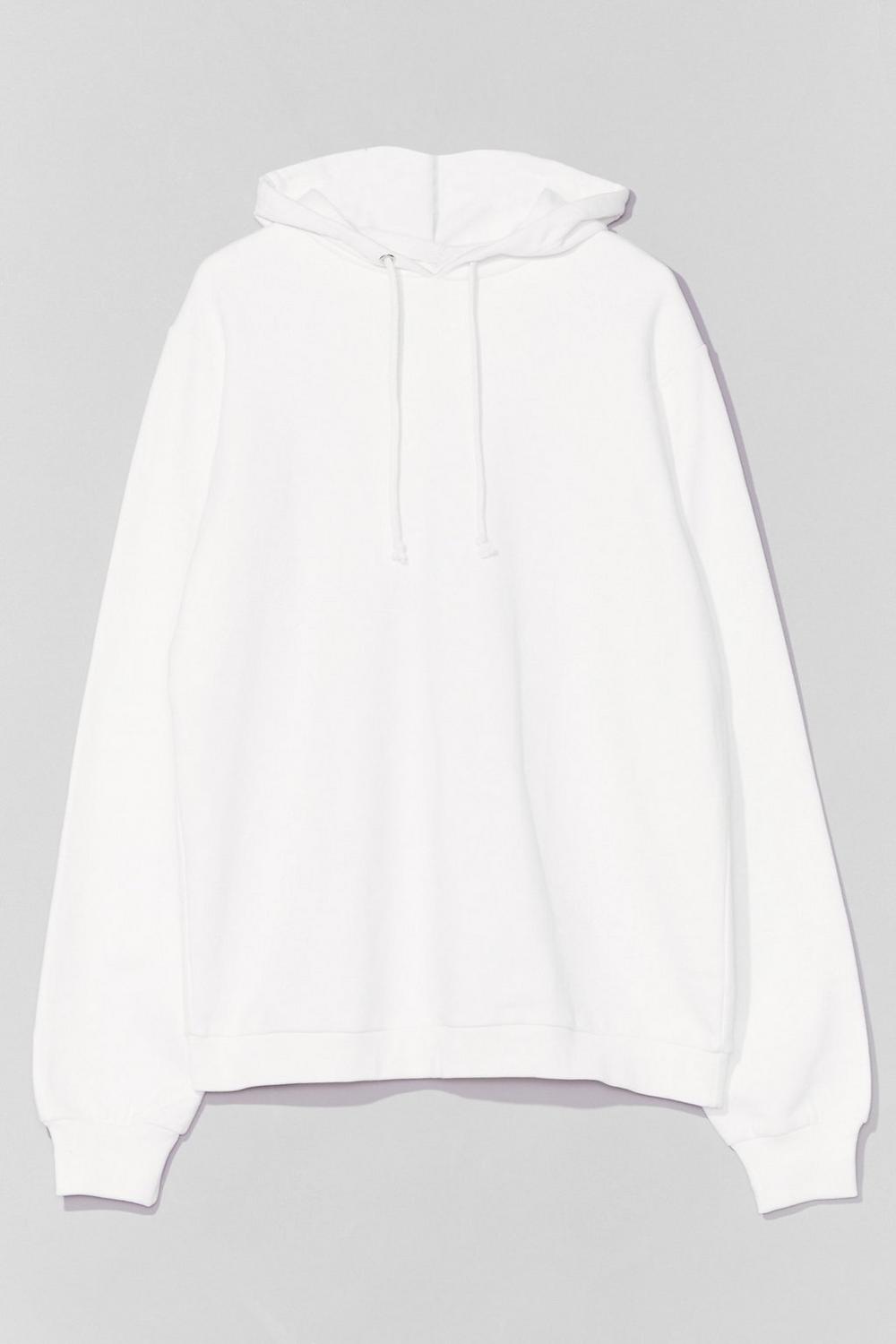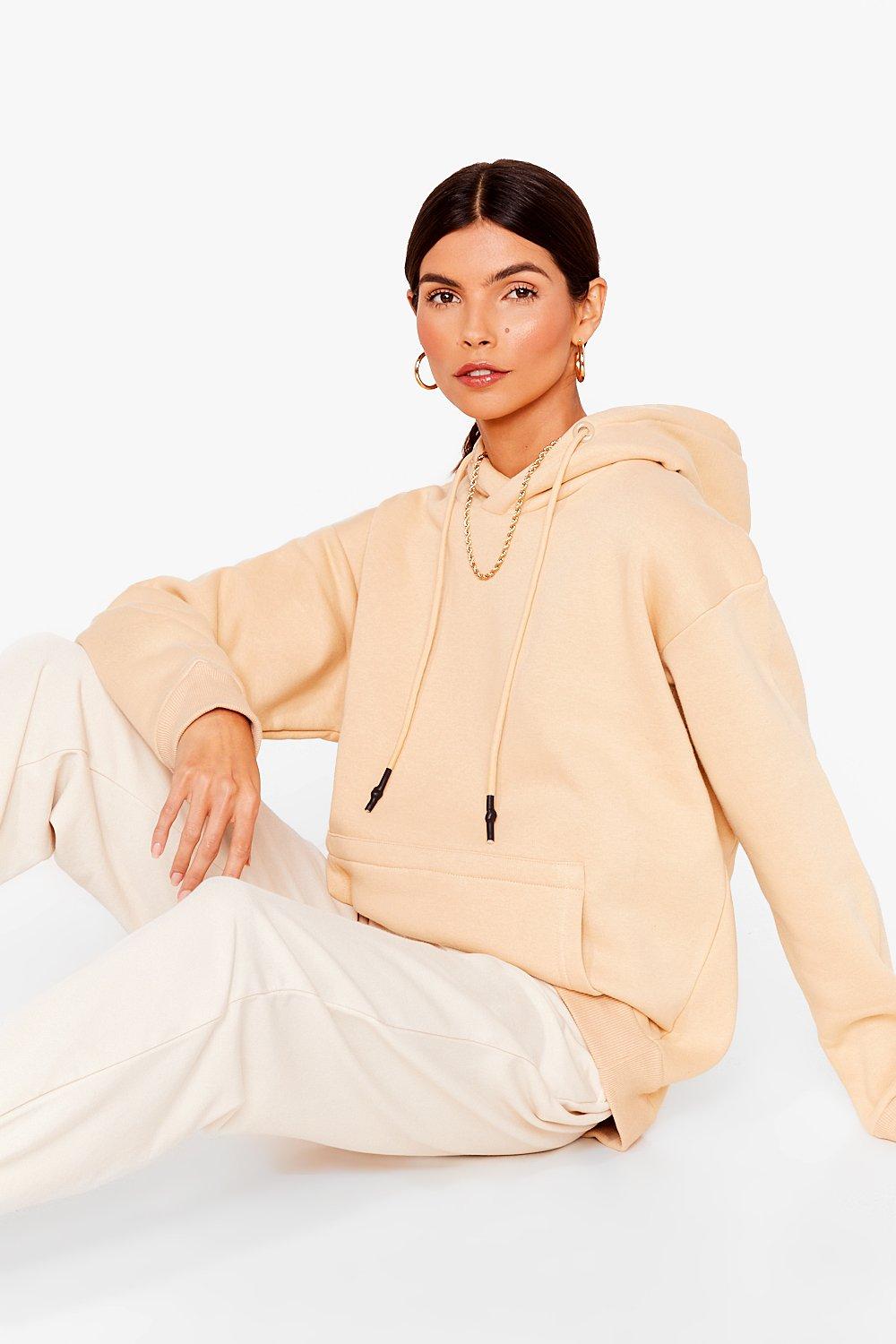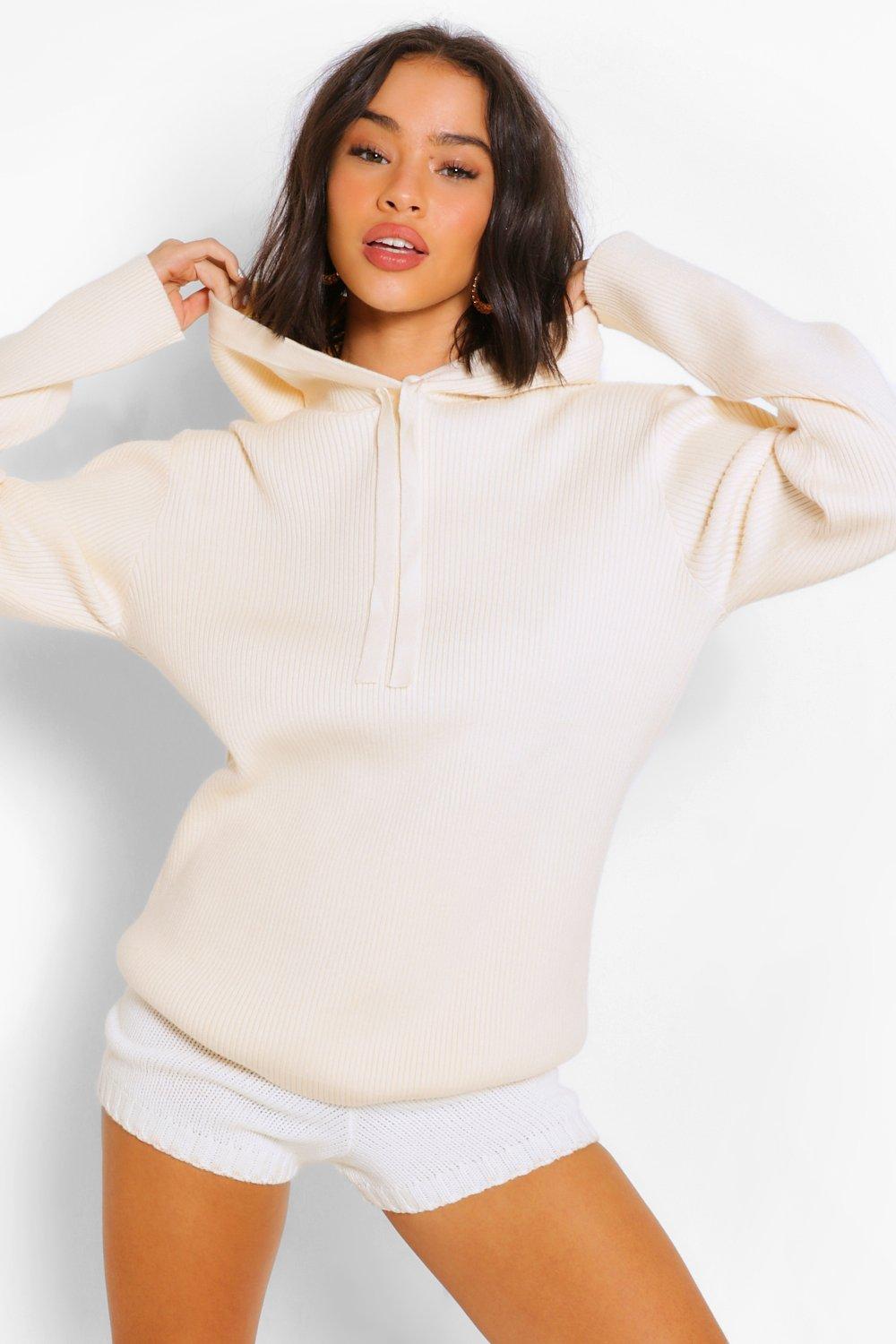 3. A black aviator coat or Shearling jacket
I already own an aviator jacket. It's the best. It's pink. I have been wearing it for years and it is still in great conditions. However, I find that I'm lacking a black or neutral jacket. I have grey or coloured coats. I have my eyes on a couple but since last year, i cannot seem to find one that fits… I guess it's the curse of being 5"1 and having no shoulders.
4. A book from a designer (Yves Saint Laurent or Dior)
I have quite the book collection but I'm lacking one thing. Designer books. I almost bought a book from Yves Saint Laurent last year when I was at the museum in Paris. I've always regretted not buying it. I'm hoping Santa will hear me and get one for me ahah 5. A big beige scarf
As a disclaimer, I should say that I own a million scarves already. It's a passion of mine. Besides, I live in a very windy city so I tend to wear them very often. I would love to have a soft and big scarf in a pale colour.
6. Laura Mercier Translucent Loose Setting Powder
I already own this setting powder in a compact power. I recently spoke with a makeup artist and got the chance to try the loose setting powder. It completely changed my life. It's honestly even better.
7. Viktor & Rolf Bonbon perfume
I have had this perfume for years but I seem to have lost it. I'm so crushed. I love the smell. It's sweet but not too sweet. The right amount that won't make you sick.
8. Nintendo Switch
I'm late on the wagon but I feel like I would enjoy playing games. I have to admit it's a long stretch as I never play games. I always feel tired and lose interest after a few weeks. This is the only reason preventing me from getting the Nintendo Switch.
9. White or sandy rug
I'm considering getting a big rug for the bedroom or the living room. It adds such a cosy and warm tone to a room. I love rugs but I have a cat so it would eventually end up ruined. I don't know… What do you think?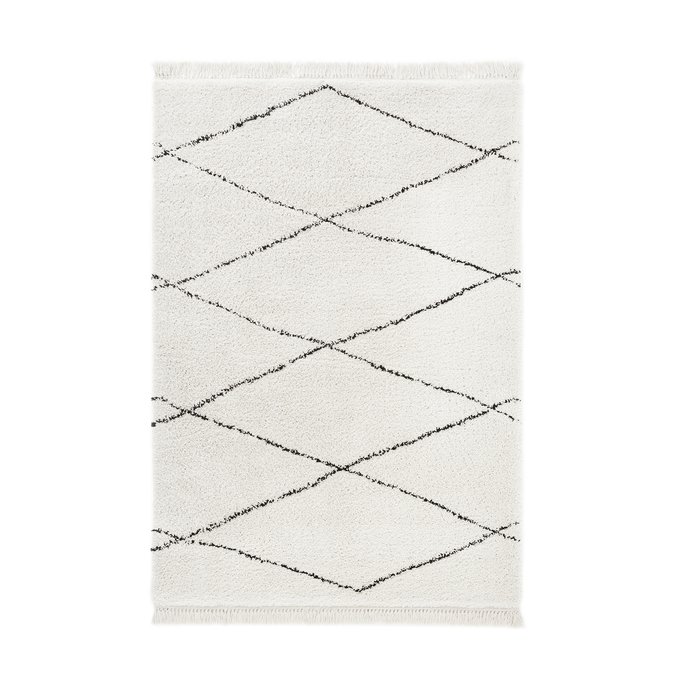 10. A textured blazer
They are so trendy this year and always come back in style. I remember my mom used to wear them to work. I always dreamt of having a Chanel blazer or a Balmain blazer. I don't think this will happen anytime soon but they are some fairly beautiful ones on the high street at the moment.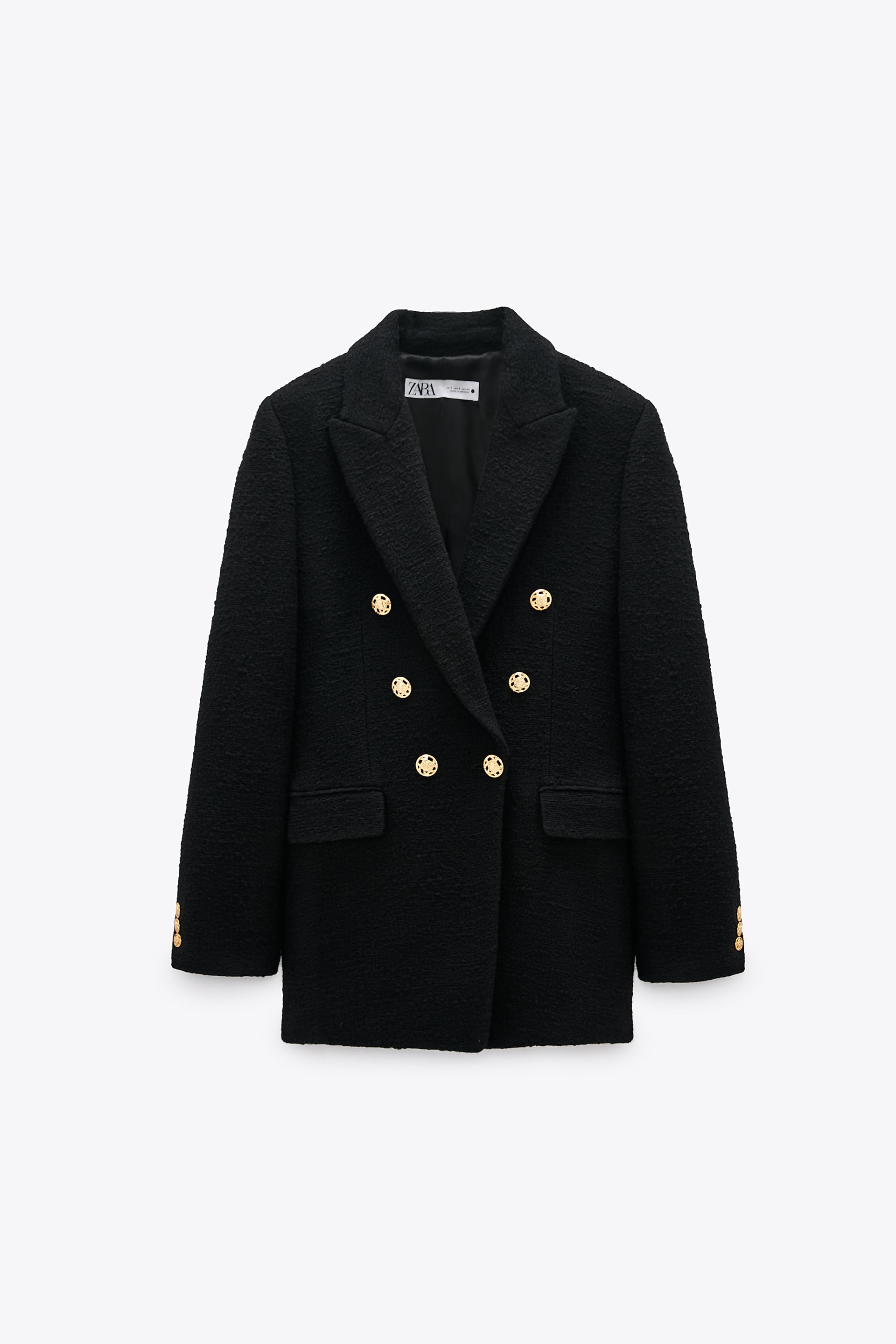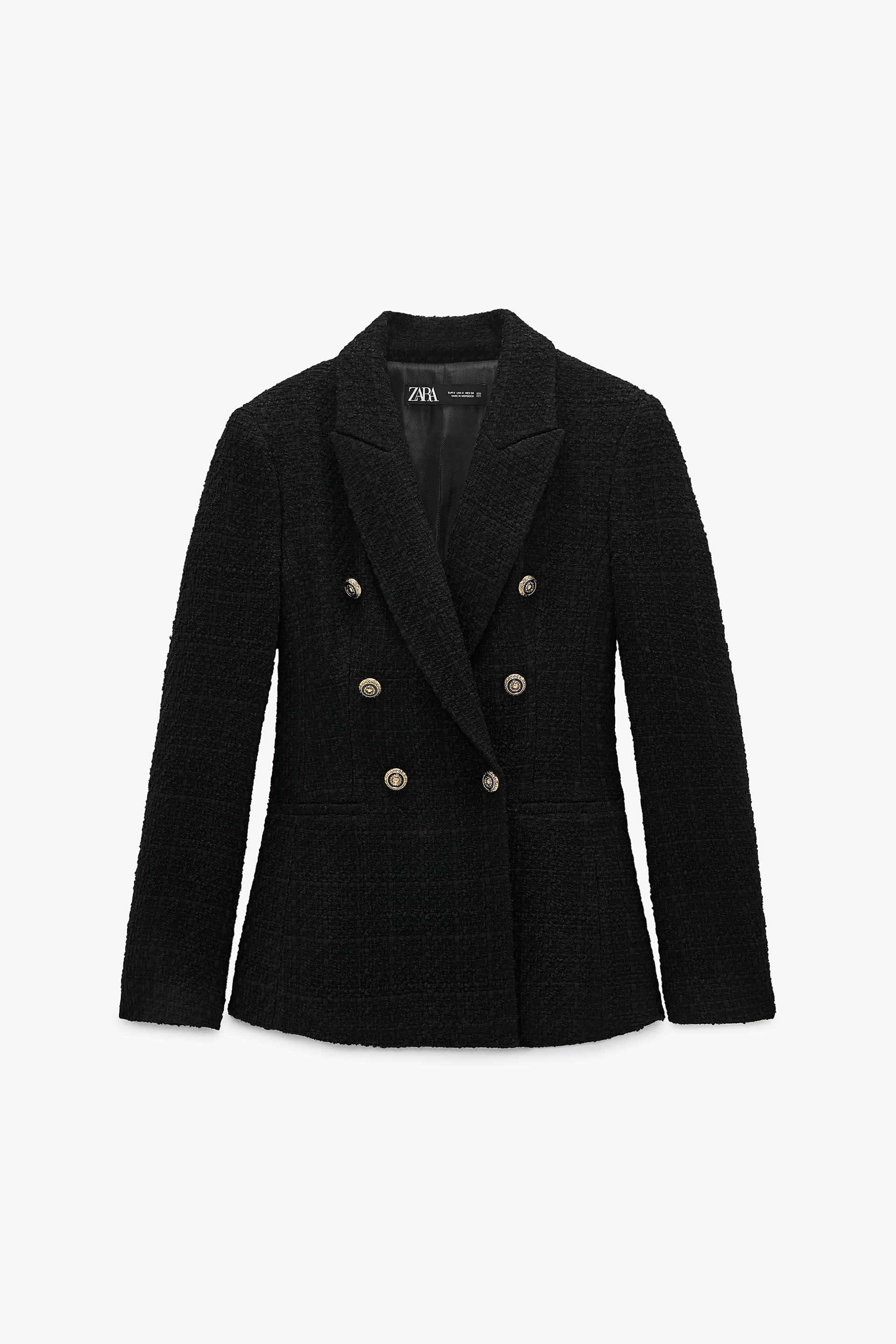 11. A beige bedspread
With the new bedroom, I feel like all my old bedspreads don't go very well. I feel like I need more neutrals: white, beige, brown, greys. We need something not too over the top, rather minimalist.
What's on your wishlist, my birds?
Thank you for reading and I'll see you soon ♥ x
Don't forget to subscribe on bloglovin. You can also find me on twitter and instagram.
DON'T MISS OUT & FOLLOW SERENBIRD :
Follow