Hello lovebirds,
I don't know what it's about summer but I always buy Clinique products as soon as the sun comes up. I went a bit overboard and puchased most of the
Take the day off
range. -
Me? Reasonable? When have I ever been...
―Clinique Take The Day Off Cleansing Oil
The first one I picked up is this one. I don't usually like oils but this one, girls, is nothing like anything I've encountred. It turns into this lovely foamy, liquidy thing. It's quite funny to use. I like to use it to remove my eye makeup. My skin always feels soft and clean after.
―Clinique Take The Day Off Cleansing Balm
This is probably my favourite out of the brunch. I love that it goes from solid to liquid form in an instant. However, I feel like it doesn't remove make up as well. I often have to use it twice to remove all my makeup. Other than that,
it's an absolute dream.
―Clinique Take The Day Off Makeup Remover For Lids, Lashes & Lips
Well, I haaaaate the formula of this one but it works wonderfully. It removes even the toughest lipsticks stains. It's the best eyes and lips remover I have ever tried. I just wished it had a different formula. This one feels sooo greasy... I hate it.
Kinda a love/hate relationship... Do you feel me?
4 ✰
On overall, I absolutely love the idea of this new range. I'm loving using water to remove my makeup. There is something about a splash of cold water on your face in summer which always makes me happy!
What are your favourite makeup removers? Let us know in the comments.
Thank you for reading and I'll see you soon ♥ x
I hope you enjoyed this review.
Don't forget to subscribe on bloglovin. You can also find me on twitter and instagram.
DON'T MISS OUT & FOLLOW SERENBIRD :
Follow
Hello lovebirds. I hope all is well. I'm not the biggest fan of summer. I always find it hard to dress in summer. I always look for ideas on Pinterest or Instagram which is why I prepared 3 outfits for my little birds. I have done this before, you can find last year's inspiration
here
.
You don't have to go buy new things. I'm sure you can find similar items of clothing in your own wardrobe. It's probably not everyone's style and that's okay. Thankfully, we all have different tastes. Anyway, I hope this inspires you this summer. Don't hesitate to share your summer outfits with me -
or even just say hi!
- on @serenbird 's instagram or twitter!
― OUTFIT 1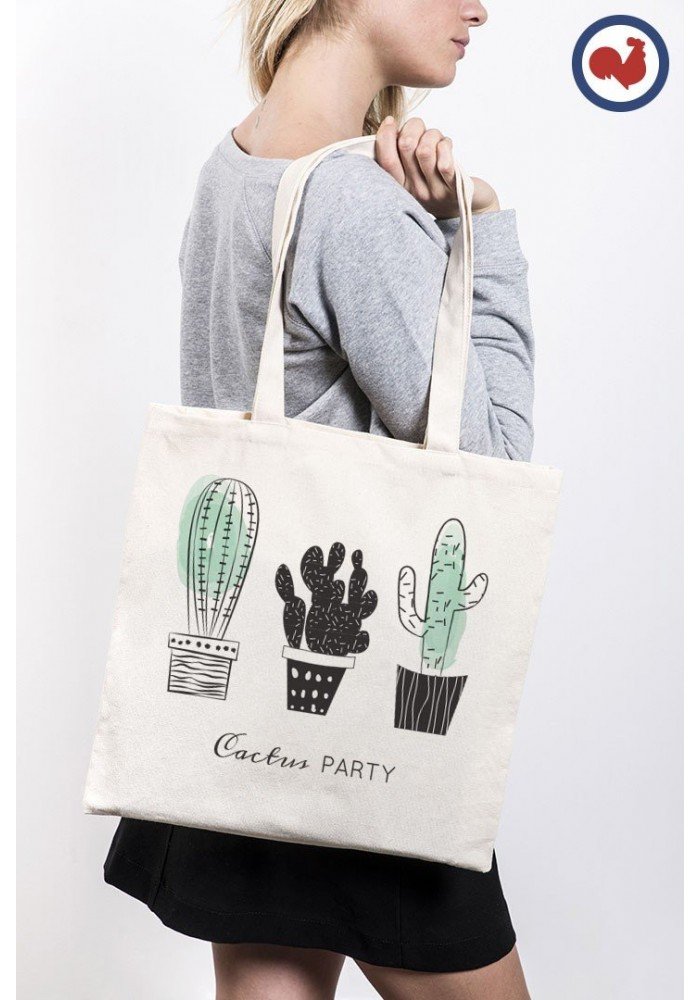 tote bag / white trainers / off the shoulders dress
This outfit is for the lazy days walking around the city. I've fallen back in love with converse. I feel like they go with everything. Converse shoes are the most comfy shoes on earth. For those days where I cannot be bothered, I'll be wearing this outfit -
or something very similar
- with some big sunglasses.
― OUTFIT 2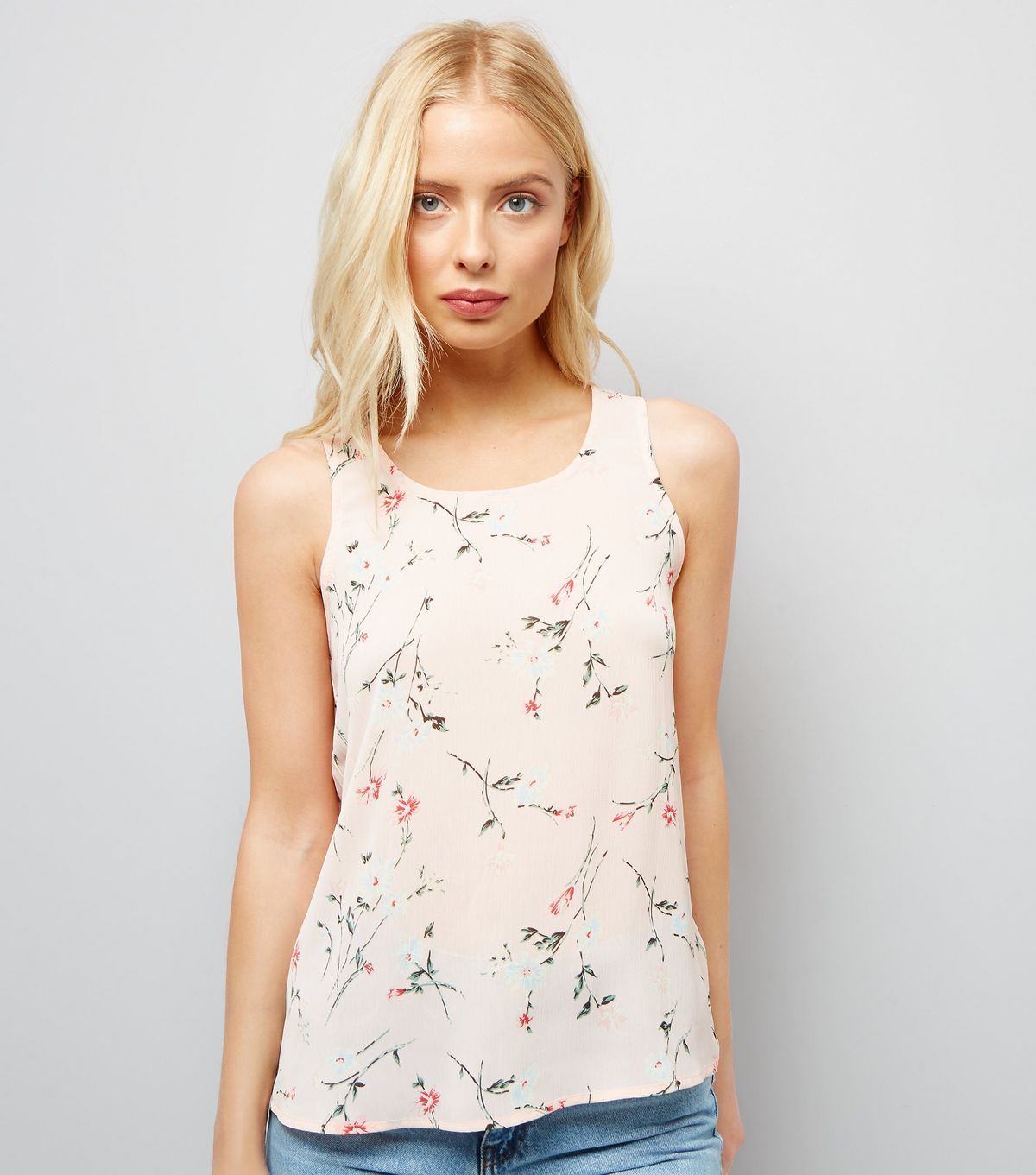 ruffle black shorts / pink floral top / plateform black sandals
This outfit looks very cute and yet simple. It has the perfect floral top tucked into cute little tailored shorts. It could work on pretty much any occasion.
How perfect does that sounds?
― OUTFIT 3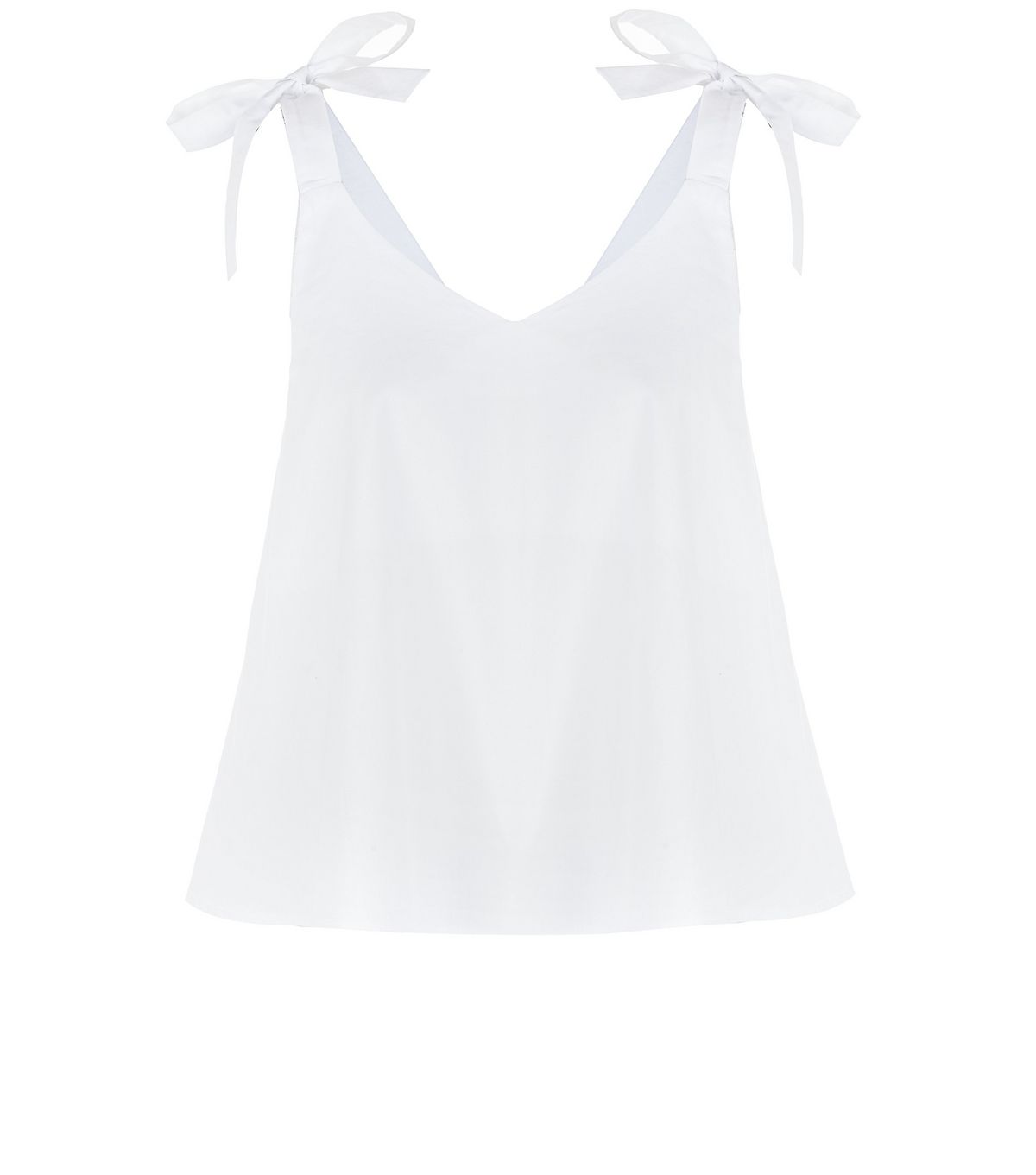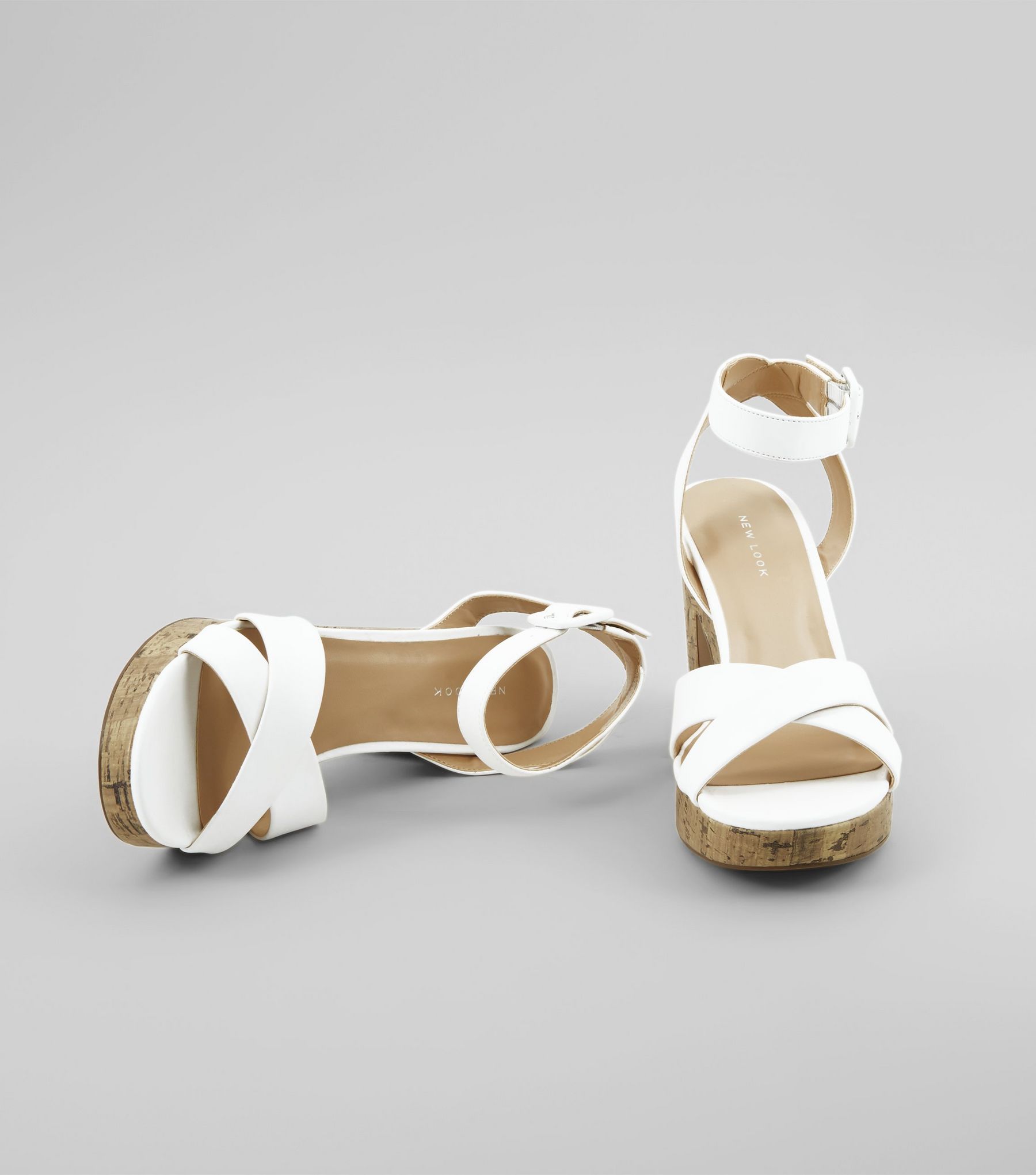 white top / floral skirt / White Cross Strap Cork Block Heels
I wear a lot of white. My wardrobe is pretty much composed of white and pink undertones -
besides your average black touches, ofc.
At the moment, there are about 100 cute white tops on the market. I'm fighting hard not to buy new ones.
I probably don't need another white top, do I?!
ahahah Topshop is killing it at the moment. They have so many cute skirts and shorts...
Please send help!
What about you, is there anything you like to wear in Summer? Let me know in the comments.
Thank you for reading and I'll see you soon ♥ x
I hope you enjoyed this idea. Don't forget to subscribe on bloglovin... You can also find me on twitter and instagram.
DON'T MISS OUT & FOLLOW SERENBIRD :
Follow
The truth is I'm at a loss for words. I find it hard to blog about make up and lifestyle when everything around us is crashing down. I love blogging. I love make up and lifestyle. I shouldn't probably let the bad things win. It's letting them win to give up, isn't it? But how can I keep going ? How can I pretend that nothing changed ? How can I pretend that this world is not a gigantic mess ?
I'm not afraid. I'm... Overwhelmed. This world has become so sad and so scary. It keeps on bringing hate and despair.
Where do we stand? Can't we press pause for just one second, love?
Life goes on. Life doesn't go well these days. It's chaos. It's tears and unity. I'm loosing hope in humanity and mankind. We have been fighting for years. We have been killing each other for years. When will it be enough?
Let's decide it's enough. Focus on the good. Focus on how united we need to be. We can be one. One big united world. We are not so different these days. We are all afraid and lonely. This is a scary and sad time to be.
There is nothing we can do.
Pray and love without you.
My heart is broken. Broken to see how little humanity is left in us all. Please do not let fear dictate your actions.
This is not the end. Things will get better.
------------------------------------------
I don't really know what this was about. I guess it's only my address to the world. If there is anything you would like to add, please be free to do so. After all, Serenbird will always be a safe place - no matter what.
I'm lucky enough to have 500 amazing human beings following me and I wanted to let them know that they are not alone. I stand with you. Always and forever.
Thank you for reading and I'll see you soon ♥ x