Hello lovebirds. I hope all is well. I'm not the biggest fan of summer. I always find it hard to dress in summer. I always look for ideas on Pinterest or Instagram which is why I prepared 3 outfits for my little birds. I have done this before, you can find last year's inspiration
here
.
You don't have to go buy new things. I'm sure you can find similar items of clothing in your own wardrobe. It's probably not everyone's style and that's okay. Thankfully, we all have different tastes. Anyway, I hope this inspires you this summer. Don't hesitate to share your summer outfits with me -
or even just say hi!
- on @serenbird 's instagram or twitter!
― OUTFIT 1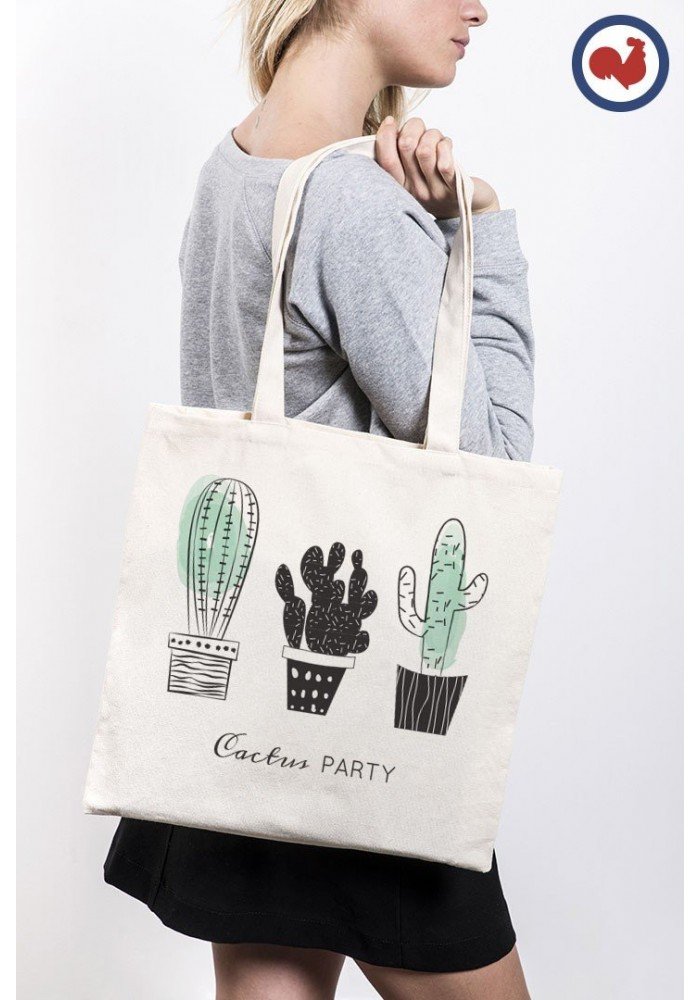 tote bag / white trainers / off the shoulders dress
This outfit is for the lazy days walking around the city. I've fallen back in love with converse. I feel like they go with everything. Converse shoes are the most comfy shoes on earth. For those days where I cannot be bothered, I'll be wearing this outfit -
or something very similar
- with some big sunglasses.
― OUTFIT 2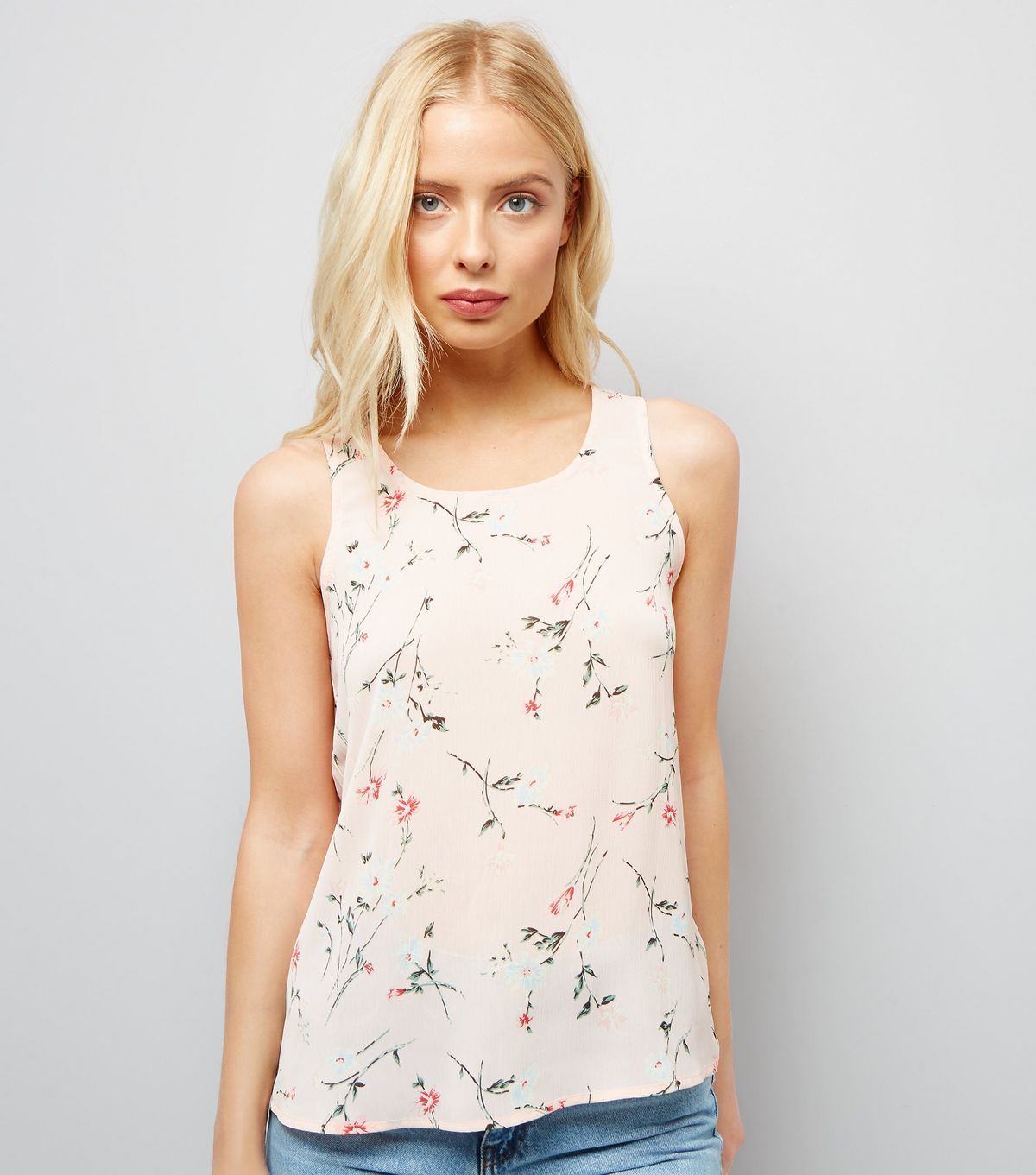 ruffle black shorts / pink floral top / plateform black sandals
This outfit looks very cute and yet simple. It has the perfect floral top tucked into cute little tailored shorts. It could work on pretty much any occasion.
How perfect does that sounds?
― OUTFIT 3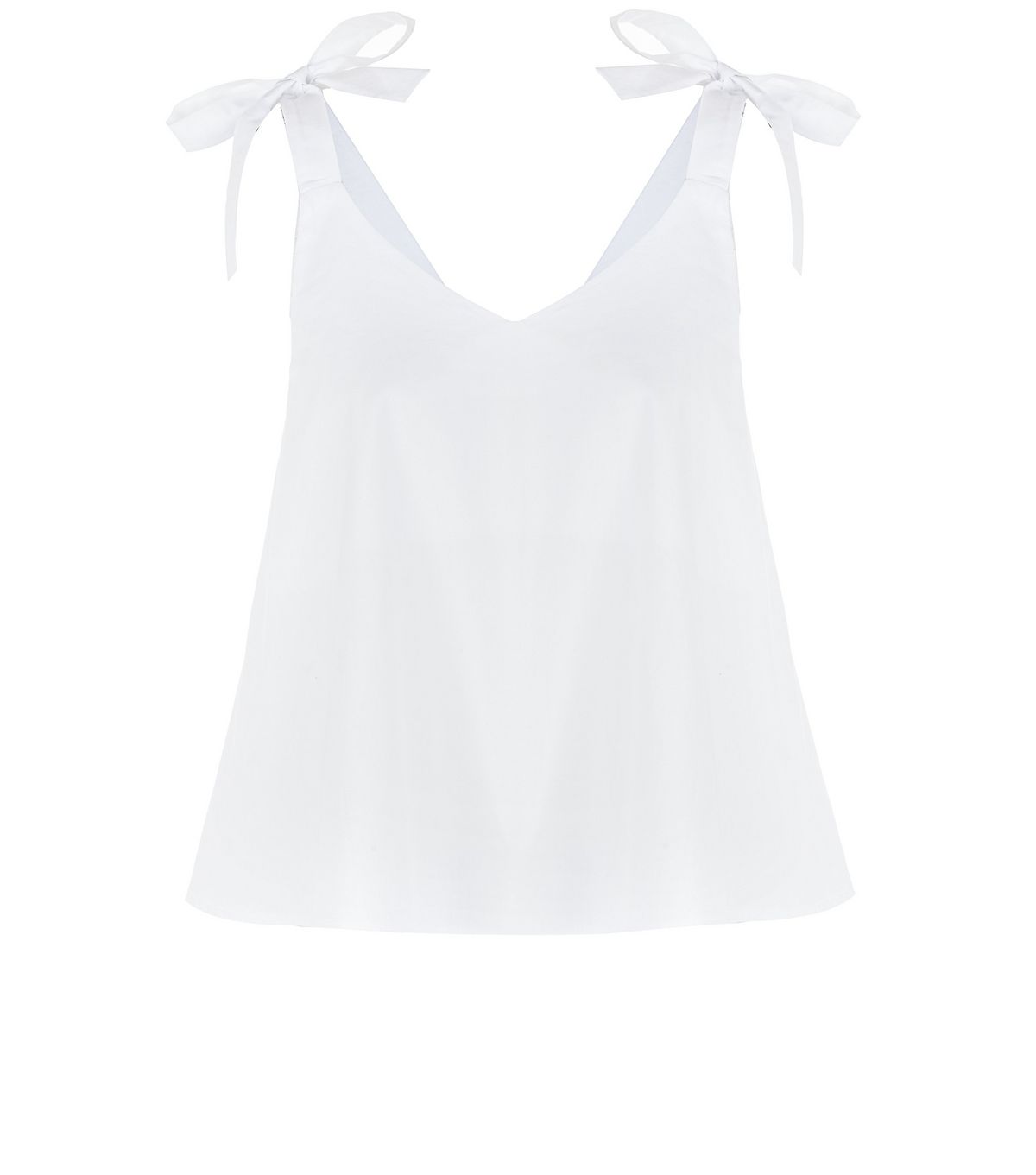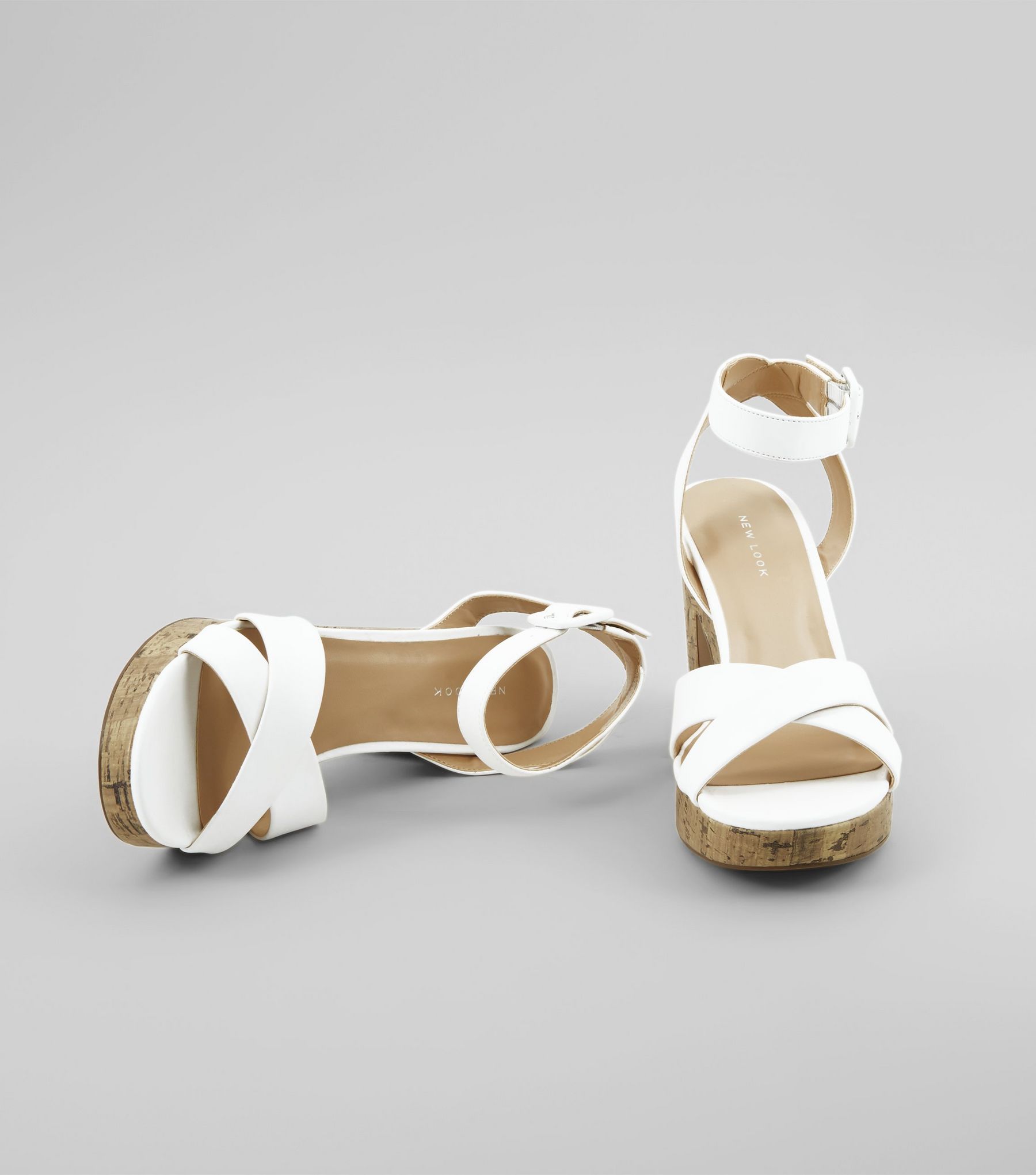 white top / floral skirt / White Cross Strap Cork Block Heels
I wear a lot of white. My wardrobe is pretty much composed of white and pink undertones -
besides your average black touches, ofc.
At the moment, there are about 100 cute white tops on the market. I'm fighting hard not to buy new ones.
I probably don't need another white top, do I?!
ahahah Topshop is killing it at the moment. They have so many cute skirts and shorts...
Please send help!
What about you, is there anything you like to wear in Summer? Let me know in the comments.
Thank you for reading and I'll see you soon ♥ x
I hope you enjoyed this idea. Don't forget to subscribe on bloglovin... You can also find me on twitter and instagram.
DON'T MISS OUT & FOLLOW SERENBIRD :
Follow
Hi my lovebirds! I'm doing a little outfit post again. I love doing these little outfit lookbooks/ideas. It's so inspiring and it allows me to approach
fashion
. It's a way for me to add fashion into
Serenbird
mix. In case you've missed my other blogs, you can find them under the label
fashion
. You will find some summer outfit ideas below. Enjoy ♥
◇ OUTFIT N°1

BOHO JEWELLERY / MAXI DRESS (similar here & there) / STRAPPY SANDALS / SMALL BAG / BIG SUMMER HAT.
◇ OUTFIT N°2
SUMMER HAT / SHORTS / LACE CAMI / BLOCK HEEL SANDALS / TOTE BAG.
◇ OUTFIT N°3
MIDI SKIRT / BODY / HEELS SANDALS / BAG / SUNGLASSES / HOOPS EARRINGS.
What are your favourite summer outfits? What your wearing this summer? Thanks for reading and I will see you on Sunday! ♥
On July & August, there are at least 4 posts a week. ♡
DON'T MISS OUT & FOLLOW SERENBIRD :
Follow
Bonjour mes lovebirds! Je vous retrouve pour un autre article mode. J'adore faire ce genre d'articles et réaliser des looks pour vous. Je les trouve tellement inspirant et cela me permet d'aborder un de mes sujets préférés : la mode. Dans un sens, c'est une façon pour moi d'ajouter un peu de mode à Serenbird. Si jamais vous avez manqué mes précédents articles modes, vous pouvez les retrouver sous le label : fashion. Vous trouverez des idées de tenues dans les photos ci-dessus.
Et vous quelles sont vos tenues préférées pour l'été ? Merci pour votre lecture et on se retrouve dimanche! ♥