Hello there, lovelies!
As promised, I am about to review my most favourite makeup items of last year.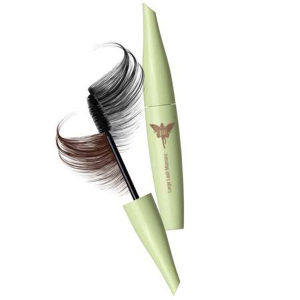 pixi large lash mascara
~ I have came across this baby just a couple weeks ago. I have to say it keeps its promises and work like a charm on me! It really makes my lashes longer! So I recommend it (: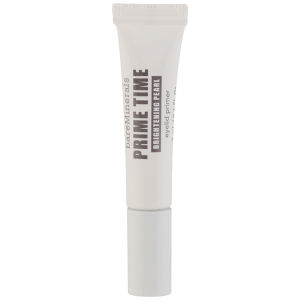 bareMinerals Prime Time® Brightening Eyelid Primer in Pearl
~ This tiny little Prime Time is part of my everyday makeup routine! I love it so much that when I don't feel like having too much make up on, I wear it with nothing on it. The colour is very light and glittery on me. A natural delight! It keeps my eyes smooth almost all day!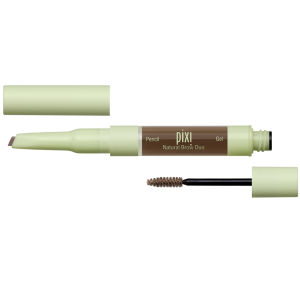 Pixi Natural Brow Duo in Medium Brown
~ I like this Natural Brow Duo from Pixi! It's easy to apply, natural and very pretty. Only one thing for me that wasn't so good is that the color doesn't match exactly my eyesbrows it's slightly too dark. Yes I know another Pixi product but I fell in love with this brand ;)
Make Up Forever, High Definition Concealer
~ I tend to have dark circles underneath my eyes so I would say I don't go outside without something to hide them. Zombie alert otherwise, ahah. I have tried many concealer with the year and by far this one is the best for me honestly! Unfortunatly, it is a bit pricey.
So now, you know my makeup minimum, I don't wear too much makeup as I prefer spending more time in bed than in front of my miror. It was not always the case, I admit. When I was younger I used to love smokey eyes and could not leave the house without my makeup foundation on. I was really into the expensive but marvellous brand : MAC Cosmetic. It is still one of my favourite!
I purchased all items quoted above and am not a professional or even a PR worker either. It is only my honest opinion.