Hello my lovebirds! I'm here again with a little fashion sense. I was talking with some of my friends the other day and I thought about what items of clothing I couldn't live without. We all had different opinions on the matter. So I thought it would be interesting to hear your opinion! They are the keys of all of my outfits. I would be interested in knowing,
what are you key items of clothing?
I hope you will enjoy this little blog post. Thanks for reading and I will see you on Friday ♥
1. white shirt
Anyone peaking at my wardrobe would find out that I own way too much white shirt. I basically always wear white. I feel like this is a shade that suits pretty much any skintone and any hair colour. Besides, a shirt is a way to smart up any outfit. It adds a bit of chic to any casual outfit.
what I would recommend : WHITE SHIRT / WHITE SHIRT / WHITE SHIRT.
2. black boots
I'm a shoe lover. I love shoes. I've too many pair of shoes. I'm a big boots lover. They are so practical and so classy as well. I think that a good, classic and stylish pair of black boots is something every lady should own. They go with pretty much everything from a pair of jeans to a dress.
what I would recommend
:
BLACK BOOTS
/
BLACK BOOTS
.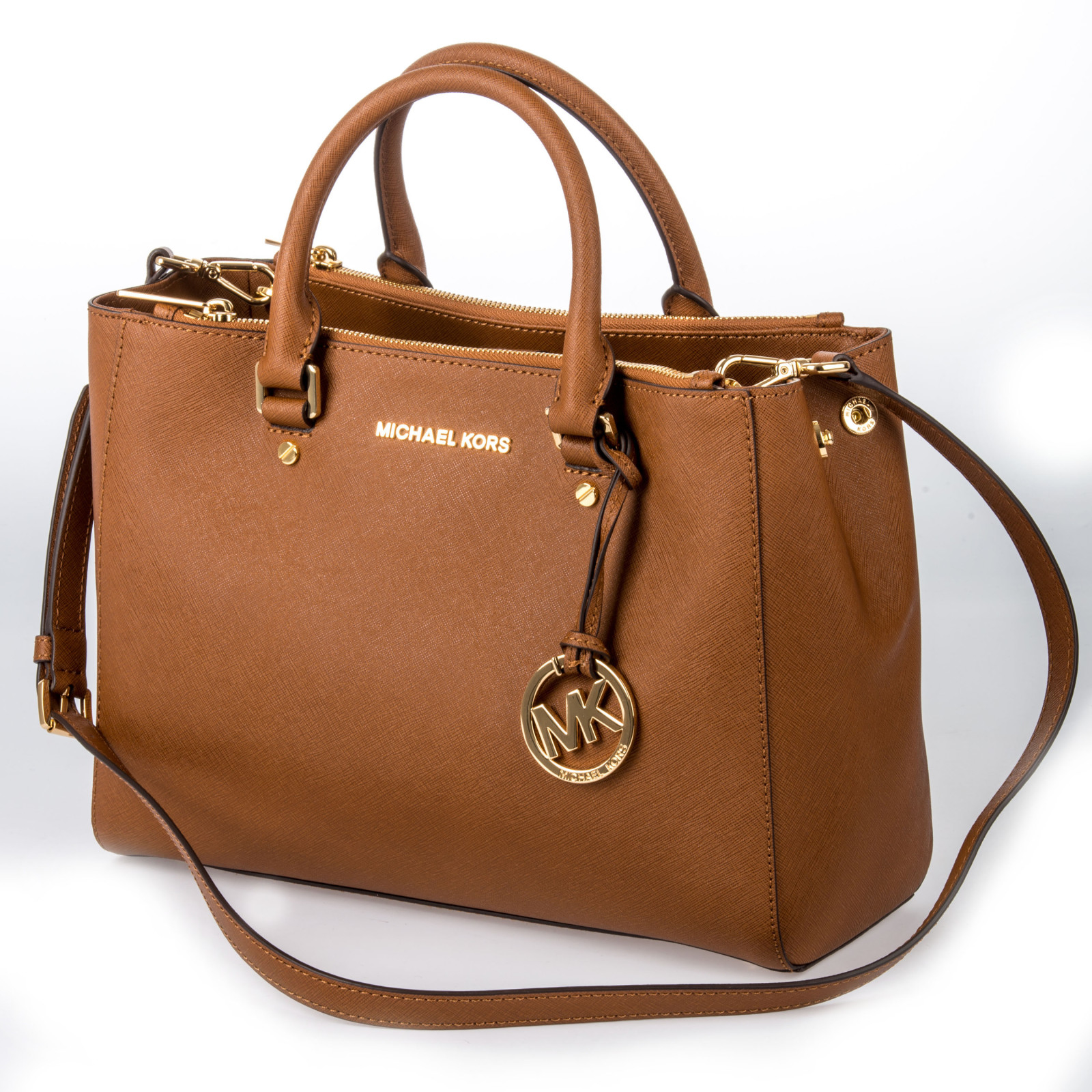 3. designer or leather bag
I'm a lover of pretty -
expensive
- things. I feel like adding a designer bag to any clothes can put together any outfit. I feel like it makes all of the difference in the world. I'd rather invest in a leather bag than buy 4 PU bags. I guess it's something I've picked up from my mother. She only wears leather bags!
what I would recommend
:
BAG
/
BAG
/
BAG
.
What are your essentials ?
Bonjour mes lovebirds! Je suis de retour avec un petit article mode. Je parlais avec mes amies l'autre fois et j'ai pensé à des vêtements dont je ne pourrais pas me passer. Nous avions toutes des avis différents. Ayant pensé qu'il serait intéressant de lancer le débat, j'ai choisi d'aborder ce sujet aujourd'hui. J'espère que vous apprécierez cette idée et j'ai hâte de lire vos avis! Merci pour votre lecture et on se retrouver vendredi ♥ Sans plus attendre, voici les essentiels de ma garde de robe :
1. une chemise blanche
Ouvrez mon armoire et vous vous observerez rapidement que cette dernière contient beaucoup trop de hauts blancs. Je porte beaucoup de blanc. Je trouve que c'est une teinte qui met en valeur n'importe quel teint et qui flatte n'importe quelle couleur de cheveux. En plus, une chemise est une façon très simple d'habiller n'importe quelle tenue décontractée. Cela ajoute une touche de chic à une tenue peut-être trop simpliste.
des suggestions : EXEMPLE 1 / EXEMPLE 2 / EXEMPLE 3.
2. une paire de bottines noires
Je suis une fan de chaussures. J'en ai beaucoup trop. Je suis particulièrement fascinée par les bottines. Je les trouve chic et pratique. Je pense qu'une paire de bottines noires de qualité est quelque chose qui se doit d'être dans vos placards. Elles vont avec presque tout.
des suggestions : BOTTINES / BOTTINES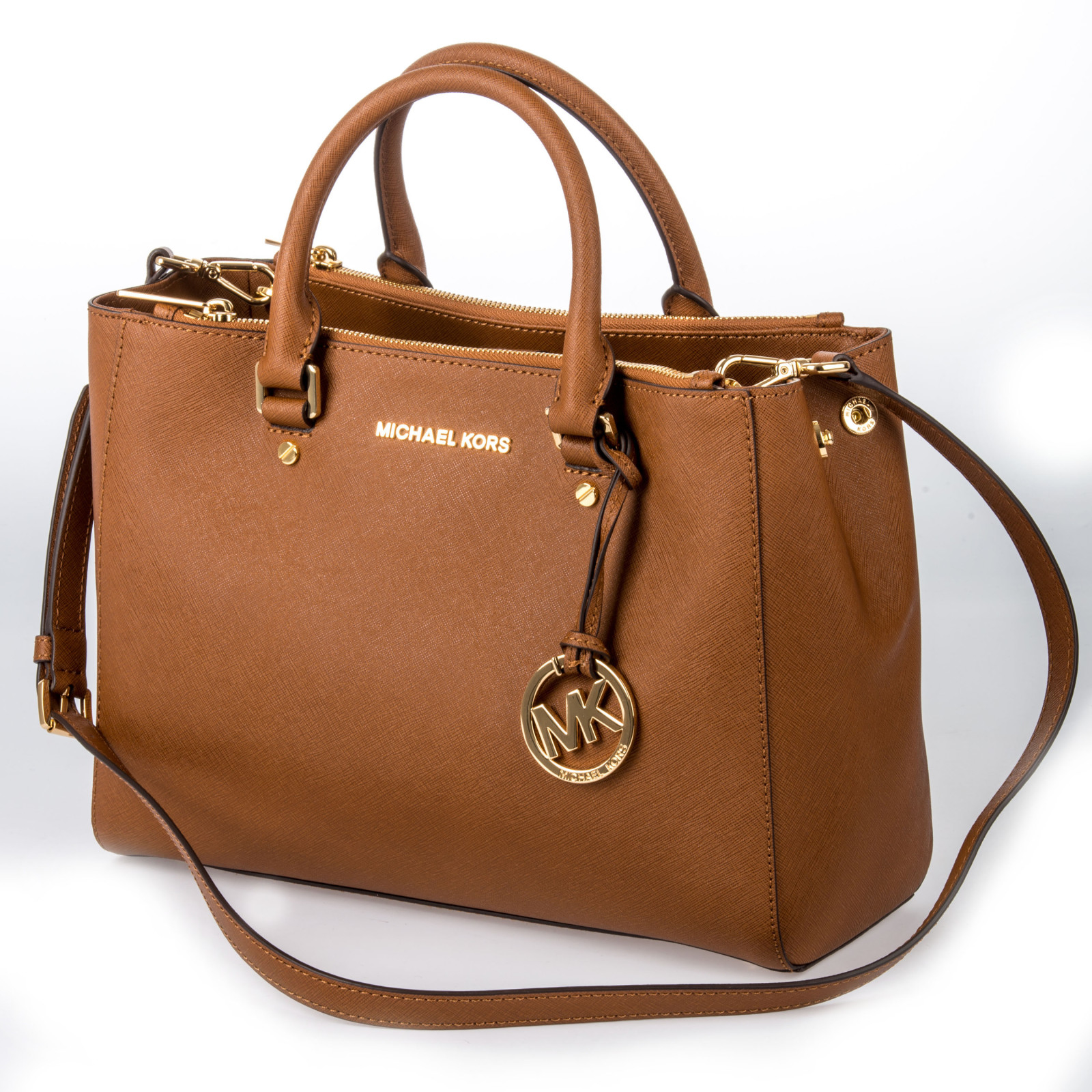 3. un sac de qualité
Je suis amoureuse des jolies choses. Ajouter un sac en cuir ou un sac de marque à une tenue change tout. Cela donne l'impression que vous avez mis plus d'effort dans votre garde de robe. Je préfère investir dans un sac en cuir plutôt que d'acheter 5 sacs en faux cuir. J'imagine que c'est quelque chose qui m'a été transmis par ma mère... Elle ne porte que des sacs en cuir!
des suggestions : SAC / SAC / SAC.



Et vous, quels sont vos essentiels ?